Our PEO in Turkey model is fully adapted to Turkish Market since more than 16 years. You are a foreign company ? You do not have any legal structure in Turkey ? We can support you by employing an employee for you. We will pay all his taxes and salary. You are a foreigner ? We will support you to get a work permit in our country, and we will offer you the opportunity to work for your company based abroad by being employed inside our structure. Please find more informations on our PEO in Turkey process below.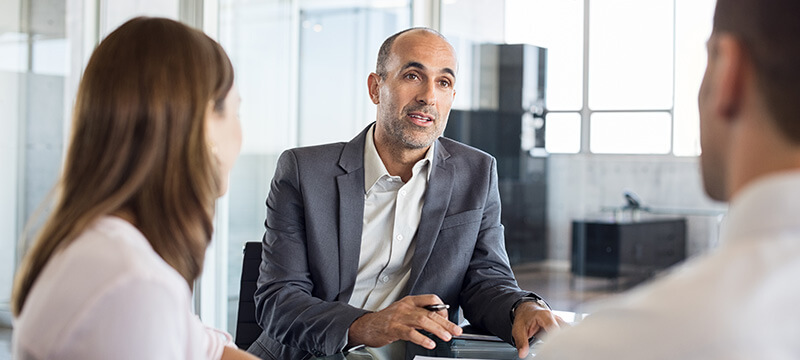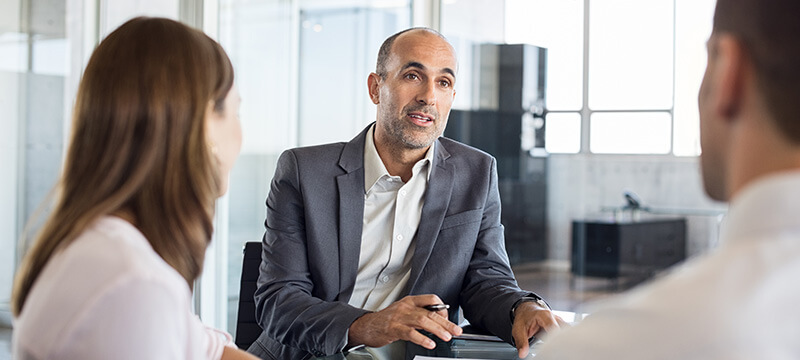 Our 5-step PEO Turkey process
A Payroll in Turkey agreement
Initially, a Payroll agreement is established between employee and PEO in Turkey company. This agreement defines the rights and obligations of each party, specifies calculating remuneration method of and the amount of the management costs of the Umbrella company based in Turkey.
A service contract
Once you have found a client and negotiated with him the conditions of your intervention, a service contract is established between the client and the employee.
We provide you the appropriate commercial support.
An employment contract
You become an employee of our PEO Turkey through an employment contract.
This employment contract must be signed before starting any assignment, ensuring that you are fully covered legally and socially.
The mission
You then carry out the assignment in accordance with the signed service contract.
An activity and billing report
At the end of the month or at the end of the mission, you send us an activity report duly validated by the client.
We will invoice your service and establish your salary on this basis.
With us, you receive your salary at the end of the month, even before your customer settles the invoice


 Our PEO Turkey added value
Attractive management fees and a fully advanced salary
The ease of developing an activity while providing you with salaried status: PEO Turkey is one of the leading Payroll in Turkey companies to pay you a salary at the end of each month, even before receiving customer settlement, with costs of management among the lowest on the market.
Management fees will declinedepending on your billing, and the ability to manage your professional expenses.
Social and salary optimization according to your needs
With the management, on request, of your personal expenses, we assure you an optimization of your remuneration.
Access to an extended network
Our PEO Turkey, which has more than 16 years of expertise in advice, service and management of careers and skills.
As such, we have a base of more than 100,000 profiles:
Company, do you have skills needs?
Our team of consultants and project managers will support you throughout your HR recruitment or outsourcing needs.
Consultant, do you need to build a team to position yourself with a client?
Contact us, and we will make sure to put you in touch with the expert of your choice. Are you looking for missions? Consult our mission offers.


Meet us easily
Our offices are located in Istanbul. We can easily receive you or come to meet you.
Please be in touch with our team if you are looking for more information about PEO Turkey.