Sectors – Istanbul HR
Concerning Recruitment Turkey's (Istanbul HR) projects, we focus on recruiting for the following sectors:
Accounting & Finance
Banking & Financial Services
Engineering & Manufacturing
Executive Search
Human Resources
IT
Legal
Marketing
Mining & Resources
Procurement & Supply Chain
Healthcare & Life Sciences
Property & Construction
Retail & Sourcing
Sales
Secretarial & Office Support
Oil & Gas
……….Don't hesitate to contact TURKEY HR for more informations.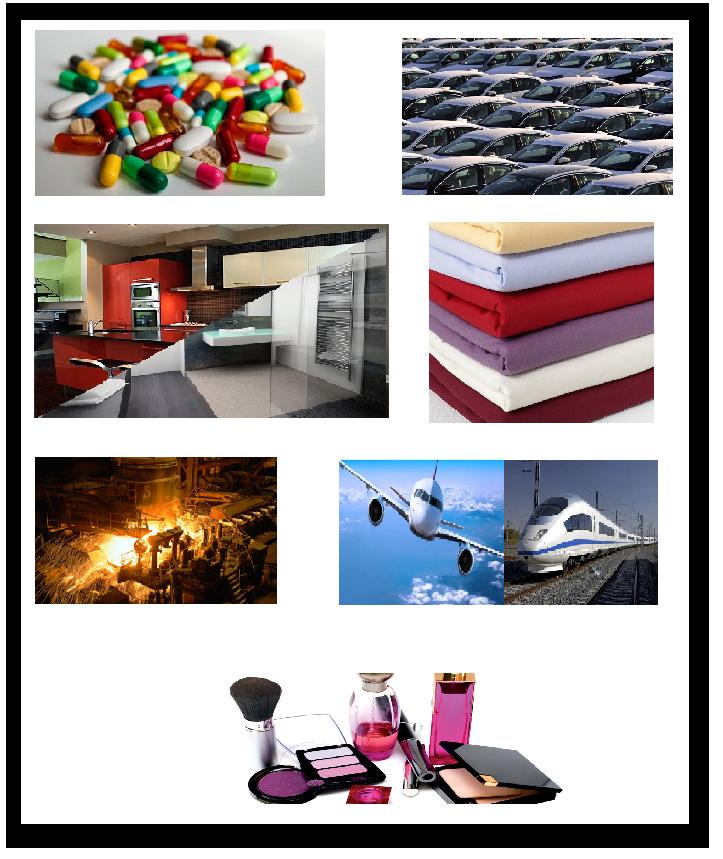 Istanbul HR approach.
Each company is in a competiting and complex environment. These aspects  encompass Turkish technology, supply chains, skilled workers, accounting standards, competitors, and probably more than a handful of regulators and local tax authorities.
Our Turkish industry-focused network is designed to detect and reach your business needs. We offer a tailored approach via a high talented professional team.
Together, our local and multi-cultural staff, deploy all over Turkish a precise and smart action plan. Identify the right talent and adapted profile is our aim.
Find your industry / service sector. And let's talk.
Our company
Johnson HR, is a full service Turkey HR consulting agency. We specialize in providing customers with a continuum of resources to support them better manage their Human Resources aspect. Johnson HR, checks at a company's overall strategy and works to ensure that the HR area / plan action and all its elements are carefully structured. We view each of the HR functions as an integral part of a whole – each one affecting the functioning of the other and ultimately impacting the HR and Corporate Strategy.
To learn more about how we can assist you in each of our areas,
We STRATEGICALLY customize our solutions to match your specific needs and don't believe in a one-size fits all approach. We evoluate as an EXTENSION of your team – enhancing the HR function as needed. Johnson HR, can assist make YOU successful in every step of Turkey Human Resources – and that means continued success for your company.
Human Resources Turkey contact :