Candidates Turkey HR
You are Turkish speaking and you are looking for jobs opportunity in Turkey  HR ? As a Recruitment Turkey Agency, we are often looking for salesman, engineer, manager of subsidiary…
If you are interested don't hesitate to fill in our form. Turkey HR will share you our job offers.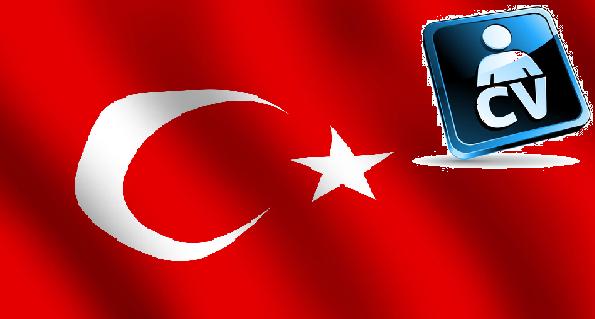 Executive search in Turkey HR
In today's worldwide economy, technology, datas and information change fastly around the world. People have become the first and main source of any organisation's competitive advantage. Staff skills, know-how and abilities represent some of the most distinctive and renewable resources an organisation can draw on. Their tailored management is therefore of the utmost importance.
We detect high-calibre executive people for positions in your organisation using thorough, effective detection techniques and assess them using tried-and-tested tools, including Assessment and Development Centres.
Getting talent management right represent you can worry less about your talent issues and more about your business opportunities. At Johnson, our professional team use a fact based approach to suport identify the specific elements of talent management which drive the most value in your business and industry. Using Johnson's exclusive approach and Diagnostic, we evoluate with you to increase and implement techinques that deliver the right improvements – those that offer you the most adapted return on investment.
Johnson's Turkey HR solutions team supports companies with their workforce challenges and HR function effectiveness. We provide an objective view of your HR area's business effectiveness. Access to Johnson'shuman capital measurement and benchmarking data permits us to underpin our knowledge with hard data.
Our global solutions include:
Local Profile management and workforce planning

Human Resources Turkey

measurement, benchmarking and analytics
HR function effectiveness
HR transaction services
Contact our local experimented team for any request, we'll be glad to answer your cal and determine the right direction and actions for your Istanbul HR project :