Working under a Payroll in Turkey companies is an advantage for employees.


Payroll in Turkey services offer designed by user consultants
Historically developed by consultants as part of a consulting and transition management firm, Payroll in Turkey is available at our company in a global approach, integrating all the services necessary for the well-being of the employee and the ability to refocus on the core business of the entrepreneur. To meet the need for perfect management transparency, our Payroll Turkey company commits to a percentage of gross salary refunds on fees that varies between 62 and 65% depending on the forecast monthly turnover. This commitment allows the entrepreneur to perfectly control the visibility of his income and to access all of our PEO services.
Our Umbrella Company Turkey management services have been thought out and designed as a whole fully accessible to each entrepreneur-employee, who thus has:
Tailor-made support according to their profile and expectations by a dedicated account manager
Assistance on the legal and commercial finalization of its projects
A total salary advance regardless of the settlement times of its customers
A quality pension and an à la carte mutual fund
From the management of professional costs that cannot be billed to the client in the real world (on supporting documents) and / or the fixed price (compensation for professional costs in the form of flat-rate allowances in proportion to the days worked)
A leisure works council
A deeply human support is present in our Payroll Turkey Company
Our company network voluntarily remains on a human scale: only active consultants have their place.
All of our entrepreneurs are interested in the development of the network by a cooptation bonus for any new sponsored entry or in the turnover of the consultants for whom they would carry out a hunting mission, responding to the specifications of a consultant or a company. This interest in cooptation and the links that we develop between all contribute to the image of « family home » which makes Johnson HR famous.
An agile Payroll in Turkey organization focused on skills development
To keep the priority given to people and to the care given to each one, our Payroll Turkey company has set up a fluid, reactive and digital organization: all implementation of service contracts and work contracts is done during the day thanks to perfectly adjusted processes, using the electronic signature and an intuitive platform.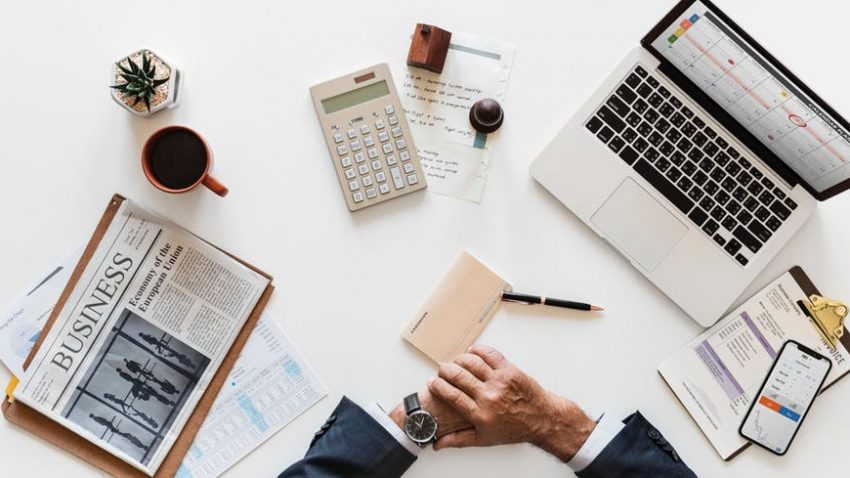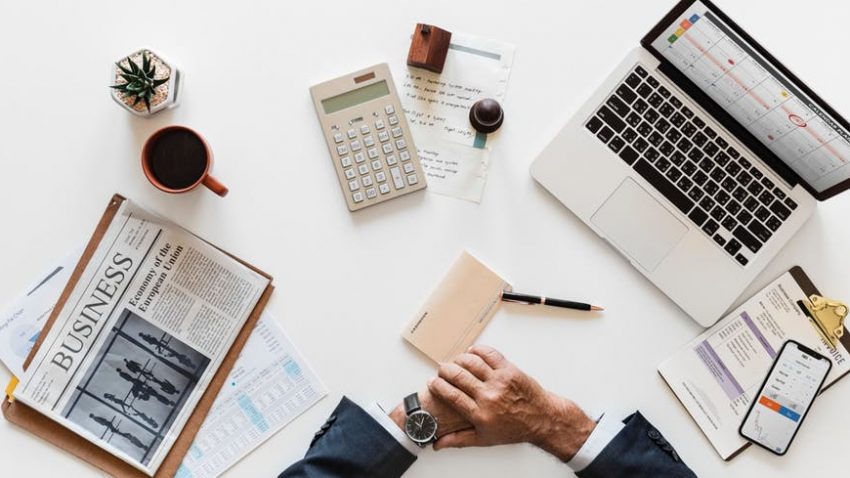 Working conditions and Payroll Turkey
For many of you, a new life in Turkey comes with the prospect of a new job. Whether you are transferred to the Turkish branch of your company, you intend to find a job on your own, or you use the services of Payroll in Turkey Company, you need to know your rights as a worker.
Here is an overview of working conditions in Turkey.
Work permit and Payroll Turkey
Foreigners wishing to work in Turkey (under a Payroll in Turkey company or not) must obtain a work permit.


Turkish employment contracts
You can be employed on the basis of an open-ended, fixed-term or temporary (less than 30 days), full-time or part-time contract. Some contracts include a 2-month trial period during which both the employer and the employee can interrupt the collaboration without any formality.
Good to know :
The renewal or extension of a fixed-term contract automatically renews it into an open-ended contract.
Your employer must send you a document in writing, detailing your working conditions (hours, basic salary and possible bonuses, fringe benefits, duration, etc.)
Compensation in Turkey
Wages are freely determined beyond a floor. In 2020, the gross monthly minimum wage was 2.943 Turkish liras. This amount was also applicable for employees working under an Umbrella Company in Turkey.
Turkish law also sets guidelines for the minimum remuneration of certain professions. Thus, senior managers are expected to receive 6.5 times the general minimum wage; the multiplier drops to 4 for engineers and architects, to 3 for teachers and 1.5 times the minimum wage for domestic helpers.
Wages must be paid monthly at most.
Schedules and holidays in Turkey
Legal working hours are capped at 45 hours per week (valid also for Payroll Turkey companies), with a maximum of 11 hours per day. Night work is limited to 7.5 hours.
Your employer must ask for your consent for the overtime hours for which you will receive an additional 50%.
National holidays give the right to paid holidays. Working on a holiday will earn you double pay.
The number of days of paid vacation to which you are entitled depends, moreover, on your seniority within the company: from 14 days per year if you have been employed for less than 5 years to 26 days of vacation after a contract of 15 years.
Good to know :
Most office workers work from 9 a.m. to 6 p.m., Monday to Friday.
Breach of contract
An employment contract may be terminated on the initiative of the employer or the employee, with advance notice varying according to the duration of the contract.
In companies employing more than 30 employees, the dismissal of an employee on an open-ended contract and with seniority of more than 6 months must be motivated by a valid cause, linked either to the performance or to the conduct of the employee, or to the operational requirements of the company. Not showing up for work during sick leave or maternity leave do not typically constitute valid reasons.
An employee dismissed without any valid reason can claim reinstatement as well as damages.
Both parties are free to terminate the contract without notice in the event of serious illness, inappropriate behavior by the other party or failure by the other party to fulfill its obligations.
Collective redundancies are subject to special conditions and involve the trade unions, as well as the Turkish Labor Organization, which strive to negotiate the most advantageous termination conditions for employees.


Little advice :
As in many other countries, employees in the tertiary sector are supposed to dress conventionally (suit or at least shirt for men, tailor or at least plain attire for women). Casual Fridays are not common in Turkey.
Where to start to find a job in Turkey ?
Whatever region you plan to settle in, a professional network is invariably the best asset for finding a job in Turkey. If your local network is not yet developed, participating in networking events such as Meetups can help you build one and meet the right people.
In addition, you may be able to find interesting opportunities on general or specialized job sites, or in classified ads.
Turks are very active on social networks and professional networking platforms such as LinkedIn are widely used by recruiters looking for candidates. Make sure your profile is up to date and don't hesitate to contact the companies that you think fit your profile.
In general, remember that you have nothing to lose by sending spontaneous applications to Recruitment Turkey companies.